Business Events For An Event Virgin: 15 Tips For Hosting Your First Event
If you have a small business, you are constantly looking for ways to increase your notoriety, bring in more customers, and cater to existing customers.

So the question is, have you ever run business events before?

If you haven't, this is a huge return on investment (ROI) generator you are missing out on.

Planning business events can therefore be an enormous boost to your bottom line.

So here we are giving you 15 tips for hosting your first event and making it a huge success.
1. How To Plan Business Events: Seriously, Do It
The first step is realizing that throwing an event for your small business is a fantastic idea.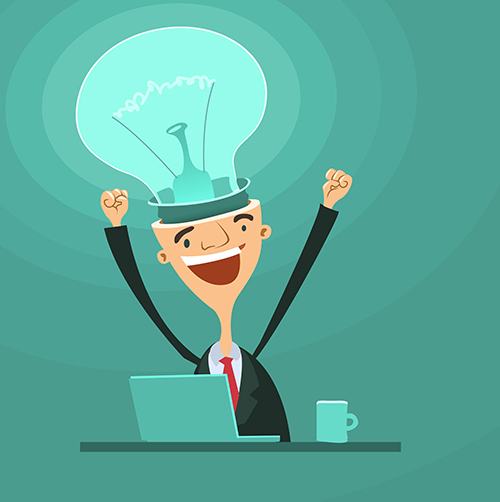 And by that, I don't mean that it will be like throwing a huge party for yourself which would be fun and expensive. I mean that business events bring in huge returns.

For instance, there was a global study done that showed that 74% of consumers have a better opinion of a business's brand after coming to an in-person event.

And it's not just about customers feeling good about you in some intangible way. Nor should you expect anything less. You need results.

That study also revealed that 49% of brands that were surveyed received 3 to 5 times their return for every dollar spent, with 29% receiving an ROI of 10:1.

That's a huge ROI. And just to give you one of the best examples, Salesforce generates its largest quarterly billings in the fourth quarter due to its holding of the annual Dreamforce conference in San Francisco.
2. How To Plan Business Events: Make Sure To Measure ROI
So what types of metrics are you looking for in measuring the ROI?

The most obvious answer is to look at revenue from increased product sales or ticket sales over the event cost.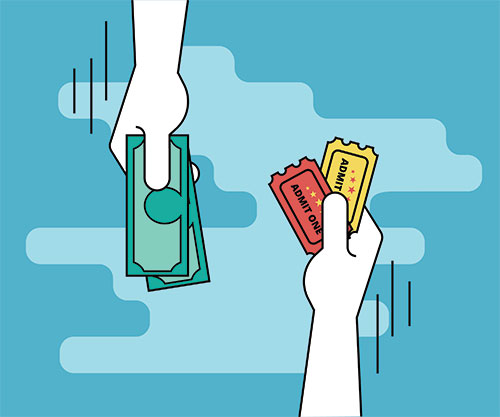 But this is not the only measure of event success for a small business.

For example, increased website traffic could be a value in of itself. It means your brand is more well known. And certain measures to look at can include:
Number of new web sessions
Where the traffic is coming from?
Your bounce rate
Level of engagement
If any of these measurements improve, then you can say you had a successful event.

You can also track social media numbers and engagement. Are you getting more likes, retweets, shares, follower growth, impressions, mentions because of the event? Spreading awareness of your brand in this method is a potential long game but can be worth the expense of an event.

We'll get into this later but one of the greatest parts of an event are in person surveys where you can truly see how your customers feel about your brand. This may give you a hint if you need to make any tweaks to your product or your marketing.
3. How To Plan Business Events: Set Your Goals
So now that I've convinced you that business events have a huge ROI, you can just set up an event without doing any planning, right? Wrong!

Not any event will do. You will have to figure out what type of event will work based on your goals. So the first step there creating a successful event is setting your goals.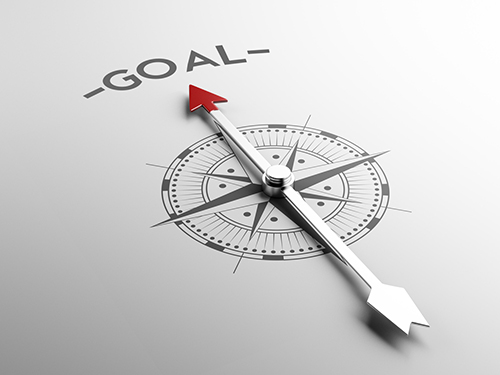 These goals are sometimes known as key performance indicators or KPIs. You need to think about what KPIs you want to hit. For example, you could have a goal of building a customer database. This is generally a much more achievable KPI than just ticket sales.

And then it's time to be creative. For example, if you are trying to drive as many attendees as possible, then getting your current attendees to bring guests could be an added goal.
4. How To Plan Business Events: Have A Clear Business Purpose
As part of these goals, you also want to develop a clear business purpose.

What do I mean?

If you have too many goals or the goals become too abstract, your event won't be successful.

So you should decide what business purpose you had in mind: lead generation, creating awareness for your business or a product, develop customer loyalty, direct revenue from ticketing?

You decide.

But the point is, pick a purpose and stick with it. That way you will know if you are hitting the right KPIs.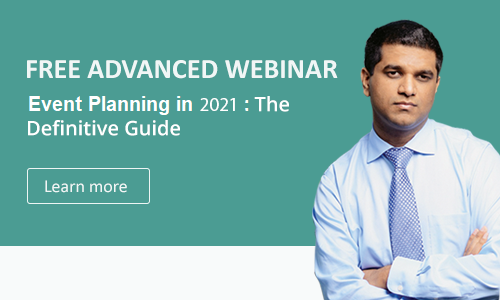 5. How To Plan Business Events: Pick The Type of Event
Now that you have your goals and KPIs, it is time to decide what type of event you want.

Here we are talking about purely external events, meaning client facing. These generally can include sponsorships, customer appreciation events, workshops/seminars, and happy hours.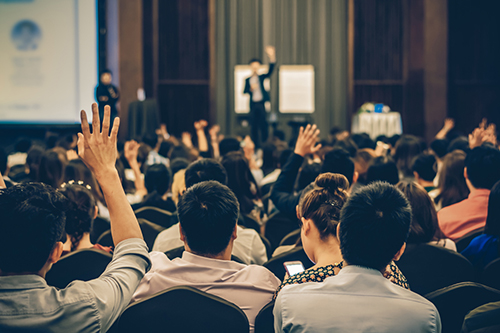 Each of these types has their purpose. For example, are you looking to retain existing customers? Customer appreciation events can be great for that.

Happy hours or related social events are great for attracting new customers.
6. How To Plan Business Events: Know Your Target Audience
Drilling down even further on what you should do in holding your first event, you need to figure out your target audience.

What does this mean?

It means knowing who you need to invite to accomplish your business goals and to set the rest of the event plan on a course that is consistent and relevant to your audience.

For example, if you are trying to attract CFOs to your event because they might be interested in purchasing an enterprise software, you can think about offering continuing education topics as part of a seminar.

Whichever target audience you choose, make sure that the information or the experiences at the event are compelling.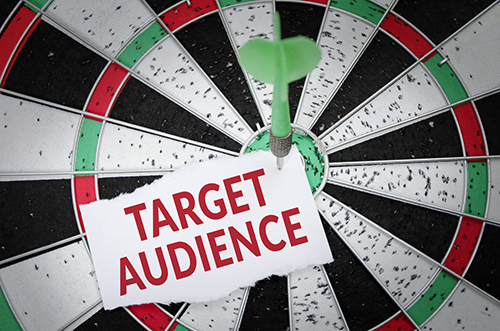 But that doesn't mean all business events are a one size fits all of your audience.

Here's what I mean: You are allowed to segment your audience.

One way you can do this is to have a particular message to stakeholders, those who may want to purchase your product or service, and a different message to a general audience who will create a buzz.
7. How To Plan Business Events: Look At Past Success Stories
I've always found that the best way to get good at something is to look to see how the greats did that same thing. Whatever you are trying to get good at, find how the master got good at it and find inspiration in that.

So it's the same thing for hosting your first event. Why make all the mistakes everyone else has made when you can learn from other people's mistakes?

In that vein, look at how other businesses have used events to boost their business.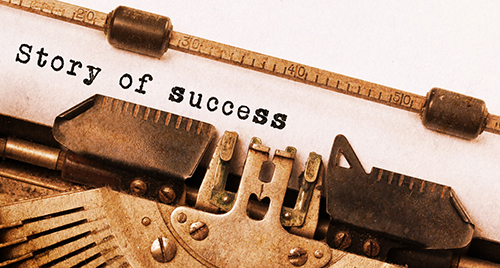 There are stories of how businesses were able to attract a large amount of attendees on a very small marketing budget, how other businesses became industry leaders in several years, stuff like that.

And remember, even Dreamforce which I brought up earlier, Salesforce's big annual tech bash, was a small event back in the day.

Who knows? Maybe the event you plan will become an annual mega-festival some day.
8. How To Plan Business Events: Specialize
But looking at what others did is of course not enough. You have to have your own signature.

Now here's the thing: it can be small.

For example, if you are hosting a social event, signature drinks could be a nice touch.

They make the event more memorable and attractive.

Of course the thing that sets you apart does not need to be alcohol. There are plenty of ways to set yourself apart.

What's the bottom line?

Be creative.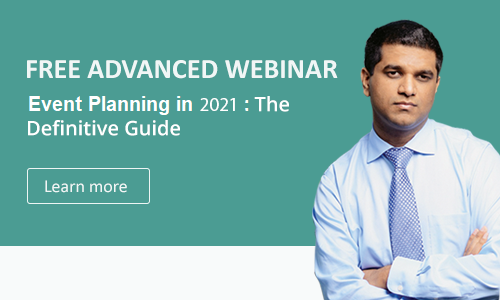 9. How To Plan Business Events: Think About Size
There is no one size fits all for business events. Some business events are better suited to a smaller audience and some to a larger audience.

If an event is purely a revenue booster through tickets, then you will want the largest event you can have possible.

But what if your goal is to appeal to a select few current customers?

It could be the case then that a small, intimate event is better suited.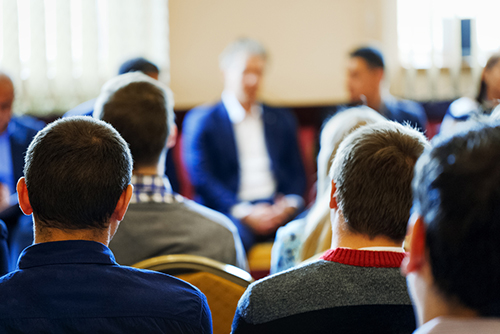 This is a great idea if you have an engaging speaker whom your attendees would love to talk to.

Whatever the type of event, a small event is a good way to nurture your current relationships. If your customers see that you care about them and not just dollar signs, they are more likely to stay with you and your brand over time.

It's all about putting in that little extra effort.
10. How To Plan Business Events: Scheduling
Event planning can be a very long process, sometimes months of dedicated planning.

And one of the most important early decisions you will have to make is the date of the event. So first thing is first: check your calendar.

Do not schedule your event too close to holidays or popular vacation times.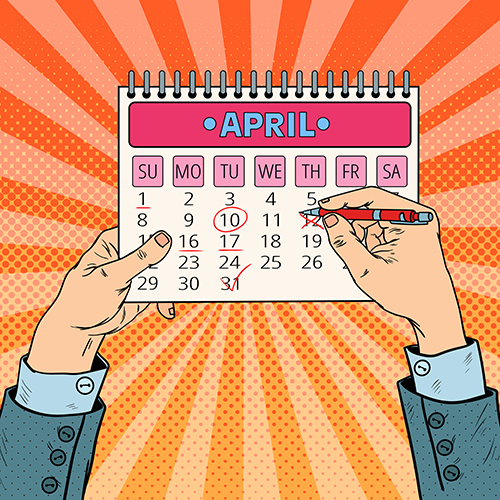 You also want to see if there will be events that your target audience may go to instead.

It's important when throwing your first event that you don't have to compete with external forces. Don't start up a war with a competing business that has been holding a successful annual event.

It's not worth the effort.

If you can help it, pick your date around the likely availability of your target audience.
11. How To Plan Business Events: Budget
When we looked at ROI, we had to look at the investment part, which in this case relates to the cost.

The event planning industry is notorious for having very difficult budgeting problems. Costs mount and mount and even for seasoned event planners, budgets can be off by orders of magnitude.

But the point is that you want to get as close as you cant to the exact number you will have to spend to pull off your event.
So some costs you can look at are:
Speaker fees;
Printing costs;
AV Equipment
Food & Beverage
Promotional and marketing costs
Insurance
And the thing is you want to get as granular as possible. ROI is very important and you need to know what your costs are going to be.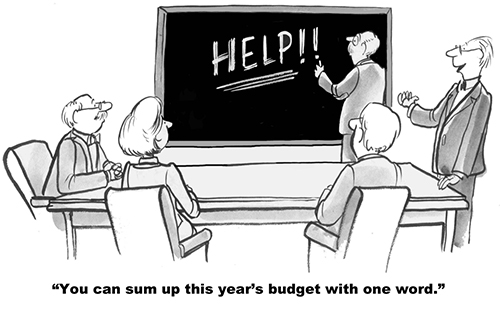 Sure your goals may be somewhat intangible like customer satisfaction or lead generation, but your knowledge of your costs should be precise.
12. How To Plan Business Events: Market Your Event
Planning an event is one thing but getting all of your attendees there and getting the buzz out is another thing entirely.

That's why marketing an event is key.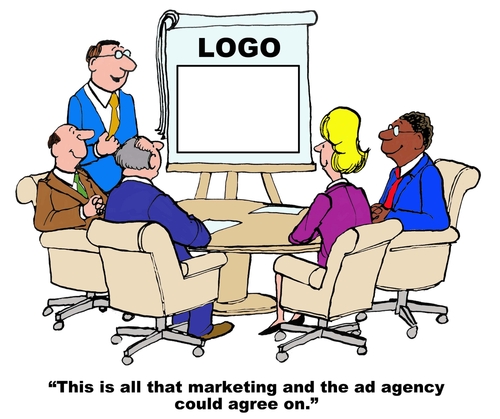 One marketing tactic which works well is creating scarcity. It may seem ironic but reducing the amount of time potential attendees can buy tickets gives a sense of urgency that tickets must be purchased by a certain time.

How does this work?

Humans respond much more when there is a firm and upcoming deadline.

If you think this is too bold for your first event, you can try offering a lower rate up to a certain point.
13. How To Plan Business Events: Communicate
You will learn as you are planning your event that there are a lot of parties to deal with: your staff, venues, vendors, attendees, and so on.

So communication is key.

Normally when we think of communication we think of communicating orally but you can also communicate visually.

One way to do this is by creating digital event diagrams which you can share with all the parties for your event so that everyone is on the same page. EventForte's event management app can do this, by allowing you to diagram your event in both 2D and 3D, which can be shared.
14. How To Plan Business Events: Get Testimonials
Now that the event has arrived, one of the great tools you can use is getting testimonials.

Business events are rare opportunities to get audio and/or video testimonials from attendees. You can post these on your website or social media.

These testimonials will hugely bolster your social proof.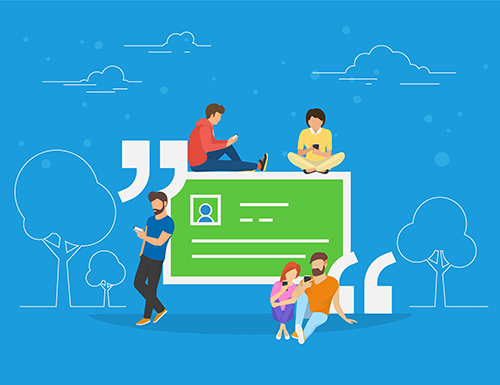 What is social proof?

Social proof is evidence that people love your brand and your products. Think of social proof as a reputation enhancer. You are telling the world that everyone loves your stuff so other people will buy.

That's why getting these testimonials is so valuable. In fact, social proof like that could be enough ROI to make your event worth it in of itself.
15. How To Plan Business Events: Follow Up
After the event is over, one of the keys to your event success will be following up and having a follow up plan. If you do not have a follow up plan, that could mean that all the new customers you attracted could fall by the wayside.

You do not want this to happen.

Have an engagement plan in place such as through emails or social media to engage with these new customers and get them on board.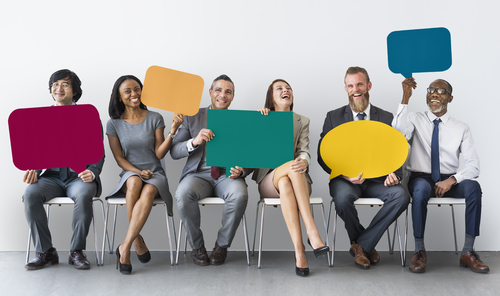 Another good post-event activity is running surveys. Send out surveys to your attendees asking them what they liked about your event and what they would like to see next time.

This is a great way to see if your event was a success from an outside perspective and something very commonly done in the hospitality industry.
Conclusion
Losing your event virginity is a monumental day for any business. It's when you start taking investments in your business to a new level.

And the best part is the rewards can be staggeringly high.

Think of all the types of ways you can get your ROI, not just through ticket sales but through lead generation, customer retention, and so on.

So get out there and plan your first event!

Let us know what it was like to plan your first event for your business in the comments below.